8:00 Am or 13:30 PM. Pick up from your hotel in the centre of the City.
The Reunification Palace: Here on April 30th 1975 the 'American War' officially ended when tank number 843 of the North Vietnamese Army crashed through the gates of what was, at the time the residence of the President of the Republic of Vietnam.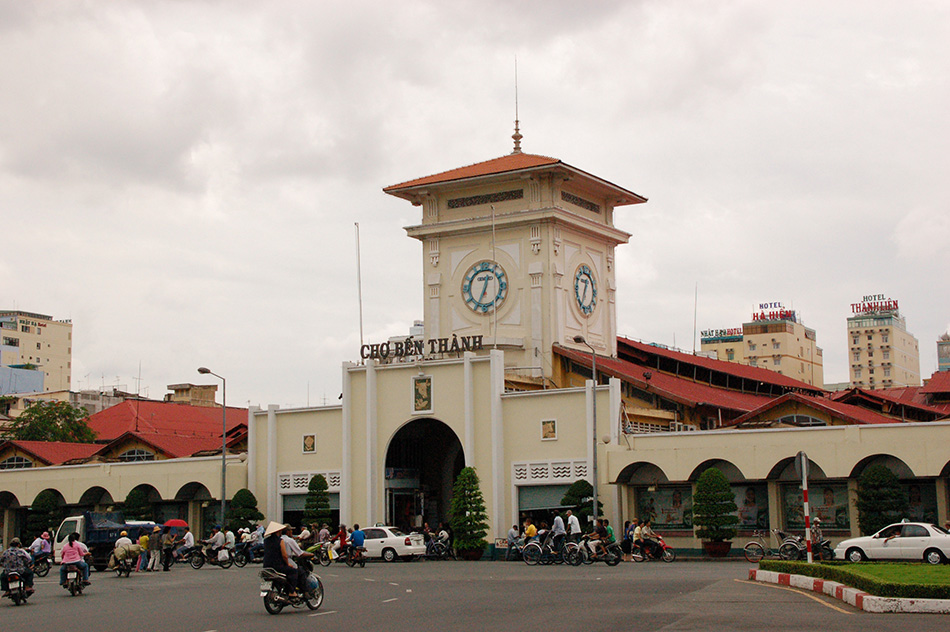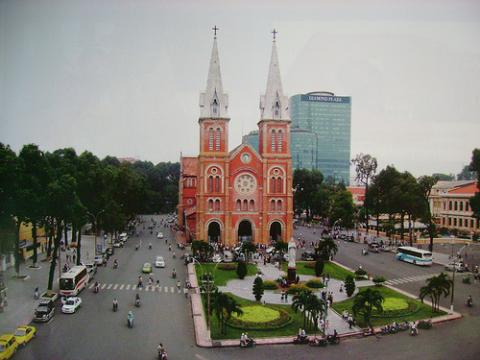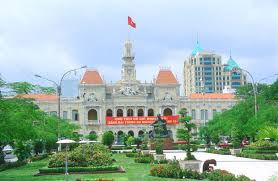 War Remnants Museum: Formerly known as the Museum of American War Crimes, this is a poignant display of the futility of war
Notre Dame Cathedral and Old Post Office: Built between 1877 and 1883 this is one of the best examples of classical French colonial architecture.
Cholon & Thien Hau Pagoda: Cholon actually means Big Market – a claim that is well justified as Vietnam's largest market, the BinhTay is situated here. The district is home to the city's.
400,000 Chinese and has many beautiful temples and pagodas. Our tour finish around 18:00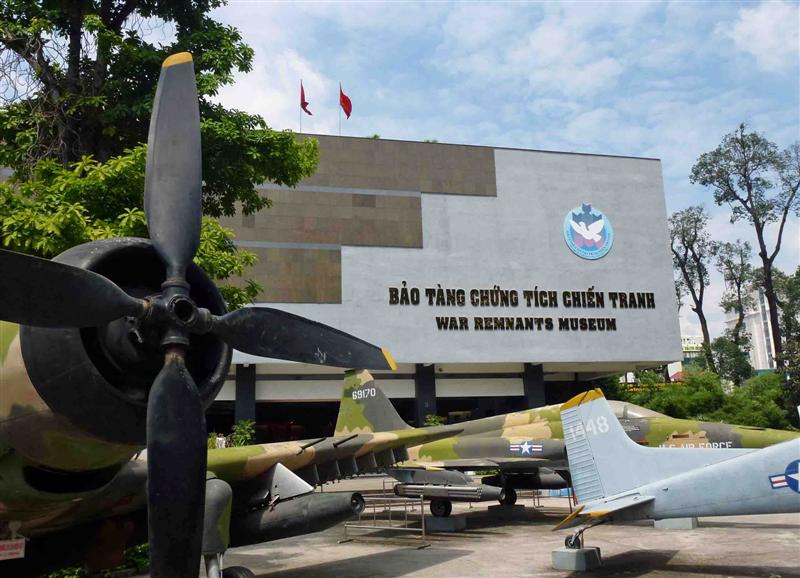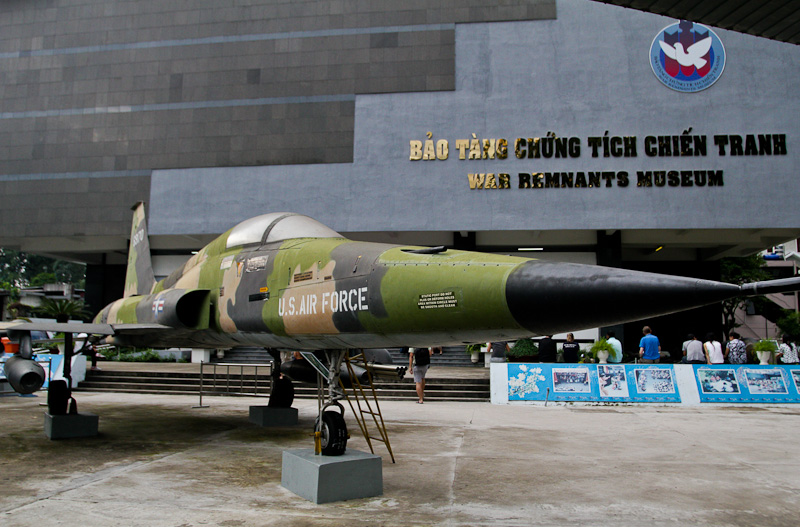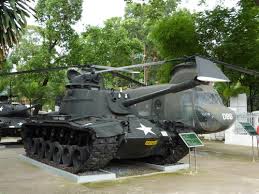 Price: USD 29/person for group tour.
Included:
Transfer, English tour guide, entrance fee