In the morning:
08.30: Pick up at your hotel in Hue, our bus will take you to Quang Tri province where you will visit:
1. Frame of a church: La Vang holly land
2. Dong Ha Town: was the location on a strategically important U.S. Marine Combat Base, outposted to provide surveillance of troops movements across the Demilitarized Zone (DMZ).
3. Doc Mieu base: One part of an elaborate electronic system (McNamara's wall) intended to prevent infiltration across the DMZ.
4. Hien Luong bridge: known as the "Peace Bridge", a beam bridge built from steel by the French in 1950
5. Ben Hai river: an important landmark in the partition of the country into a northern and a southern zone along the 17th parallel by the Geneva Accords of 1954
6. Cua Tung beach: the river flows from west to east just south of the 17th parallel and close to the northern border of Quang Tri Province
7. Vinh Moc tunnels: The complex of tunnel, located deep in the Vietnamese Demilitarized Zone, grew to include wells, kitchens, rooms for each family and spaces for healthcare.
* Have lunch in the restaurant, here, you will free to choose for your lunch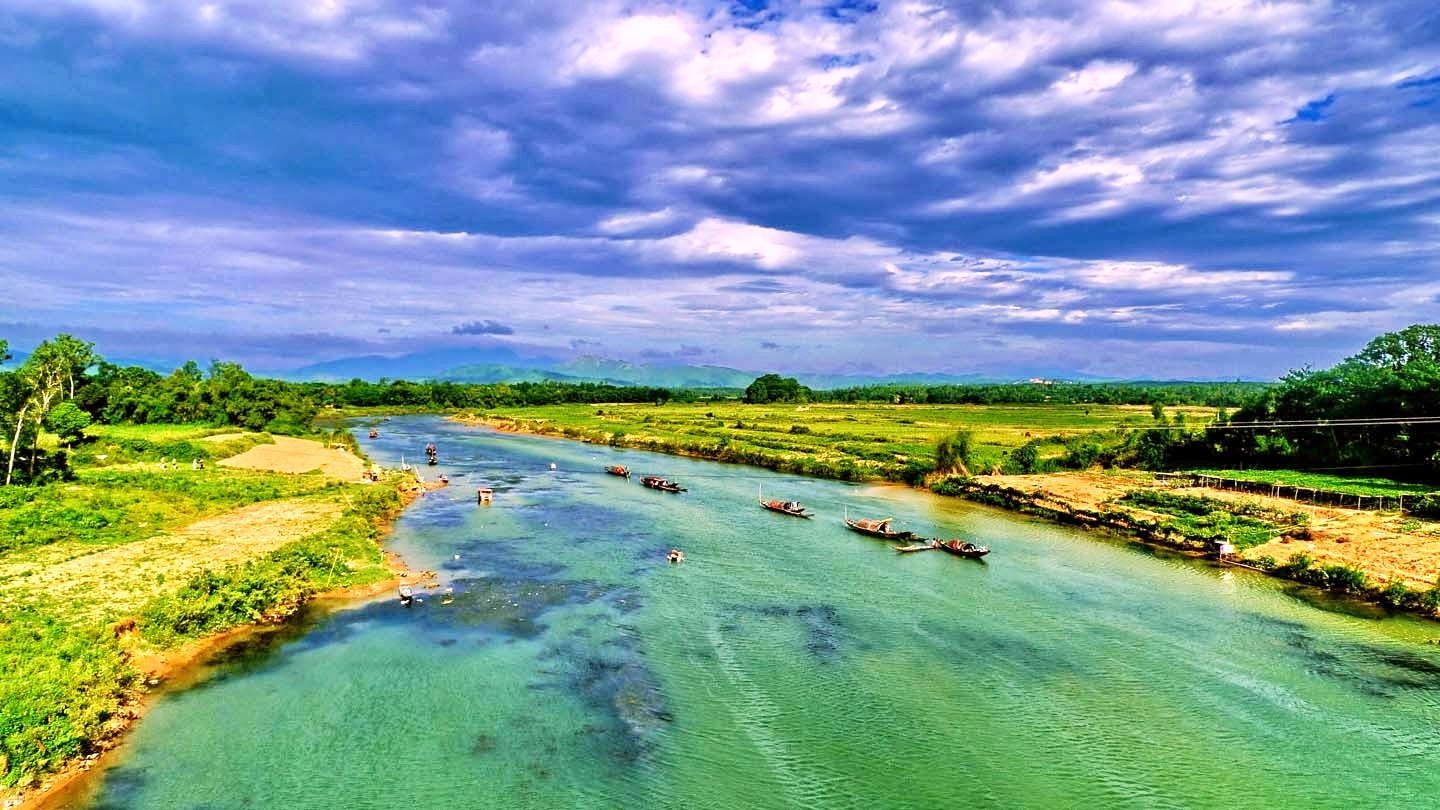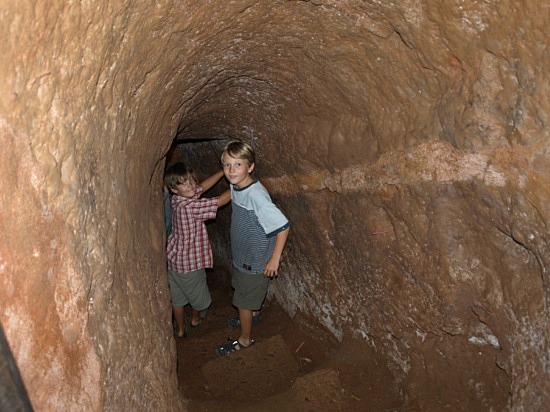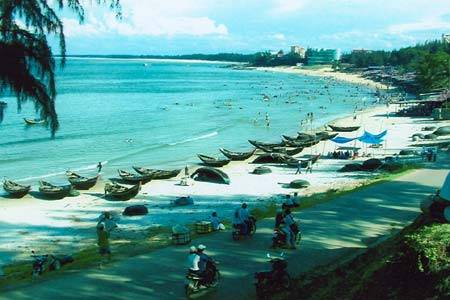 In the afternoon:
8. Ethnic minority village: learn the lives of minority people
9. Dakrong bridge: crossing the Dakrong river.
10. Ho Chi Minh trail: was a logistical system that ran from the North Vietnam to the South Vietnam through the neighboring kingdoms of Laos and Cambodia
11. Rock pile: a base for American long – range artillery nearby.
12. Khe Sanh combat base: is a valley surrounded entirely by rolling mountains and forest. Was one of the most controversial battles – of the American War.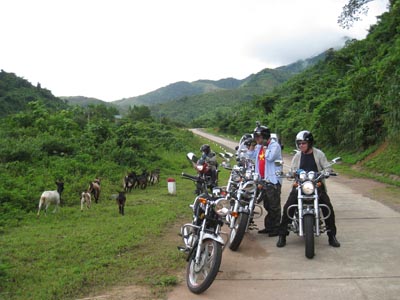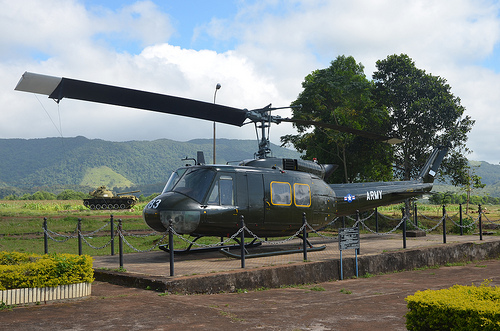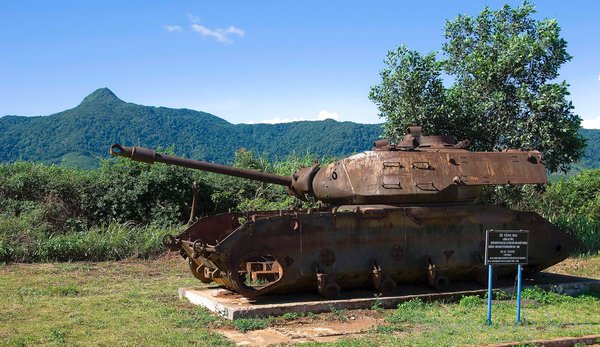 Price for group tour: From USD 39/person
Tour Included:
+ A/C bus
+ English speaking guide
+ Entrance tickets

+. Lunch
Not included:
+ Personal fee